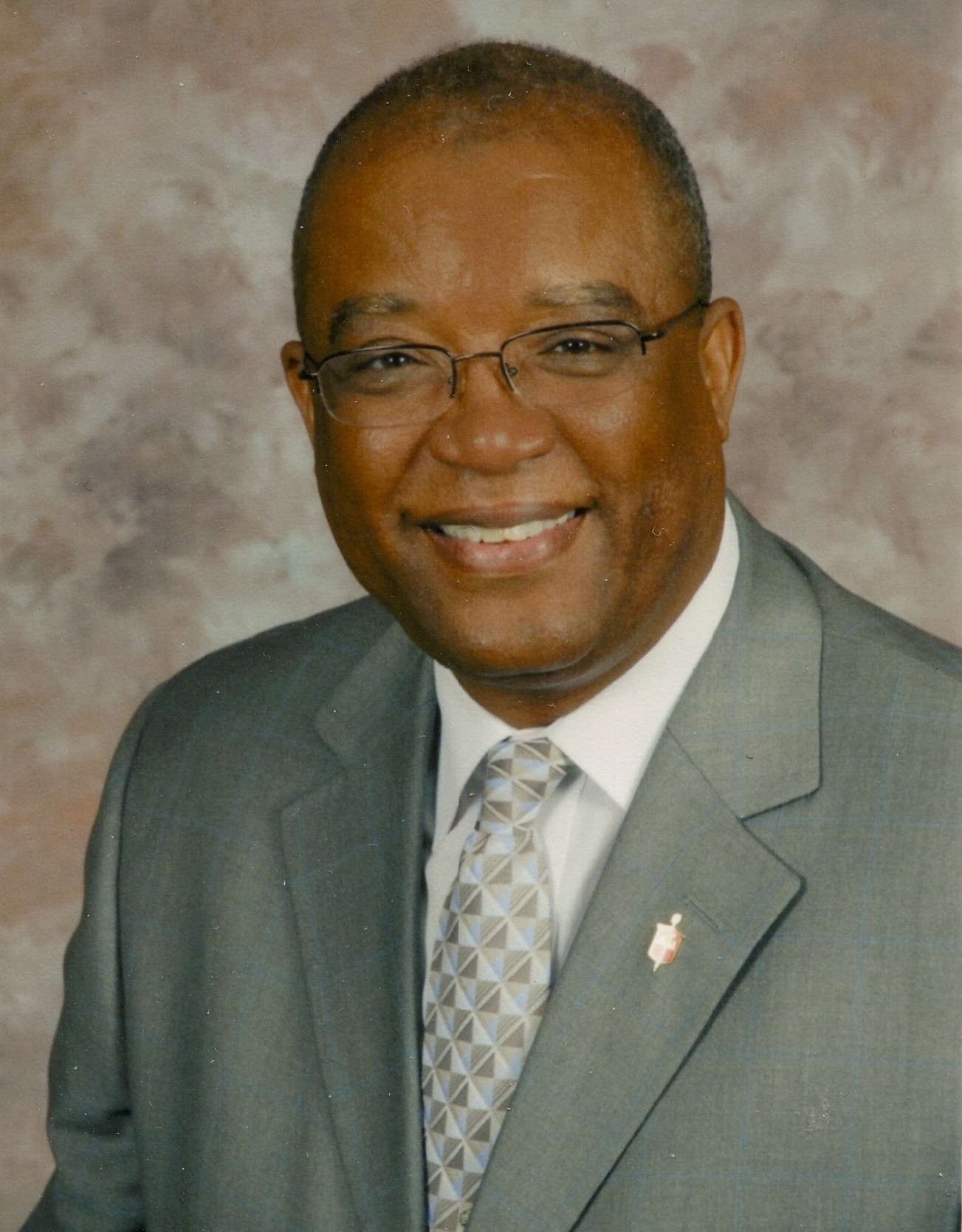 On the gulf coast town of Waveland, Mississippi, facing the sea, sits 60 acres of historical significance for the Southeastern Jurisdiction of the United Methodist Church.  It was founded in 1923 under the name Gulfside Assemblies by the first Black Methodist Bishop, Robert E. Jones.  Gulfside provided a boarding school for boys from across the segregated south and a theological training center for aspiring church leaders of the future.
Bishop W. Earl Bledsoe, of Texas and current trustee of the new limited corporation for the future Sea Song at Gulfside development knows the history well.  His father attended the school in the late 1950s and early 1960s.  The Bledsoe Family lived in both Marlin and Levelland, Texas and Bishop Bledsoe remembers his father returning from the theological training center and describing the awe-inspiring sights of the sea and giant bridges that spanned the waterways in the area.  "Gulfside was a welcome place with beautiful facilities, great food and a place where one was treated with dignity and respect," he remembers his father telling him.
The school continued to add to its lasting legacy of ministry training right up until Hurricane Katrina leveled the entire area in September of 2005.  "All of the buildings were destroyed to their foundations," remembers Bledsoe.  It was then that he and other board members decided to embark upon a national listening tour to decide the future of the Gulfside land in their trust.  From this, the Sea Song at Gulfside community plan was launched.
Sea Song, sponsored by the Gulfside Assembly, is a newly-planned, not-for-profit senior living community which promotes opportunities for personal and spiritual growth in an attractive and comfortable atmosphere.  Though the project has been affected by this summer's BP oil spill and a sluggish economy, the future is beginning to look as bright as ever.  "We're ready to move ahead again," says Bledsoe.  "The villas are ready for construction and we continue to seek the remaining funds necessary to complete the central ministry center," he says.  "Gulfside has a glorious past and we are entrusted with ensuring its glorious future as a legacy to future generations," he added.